Research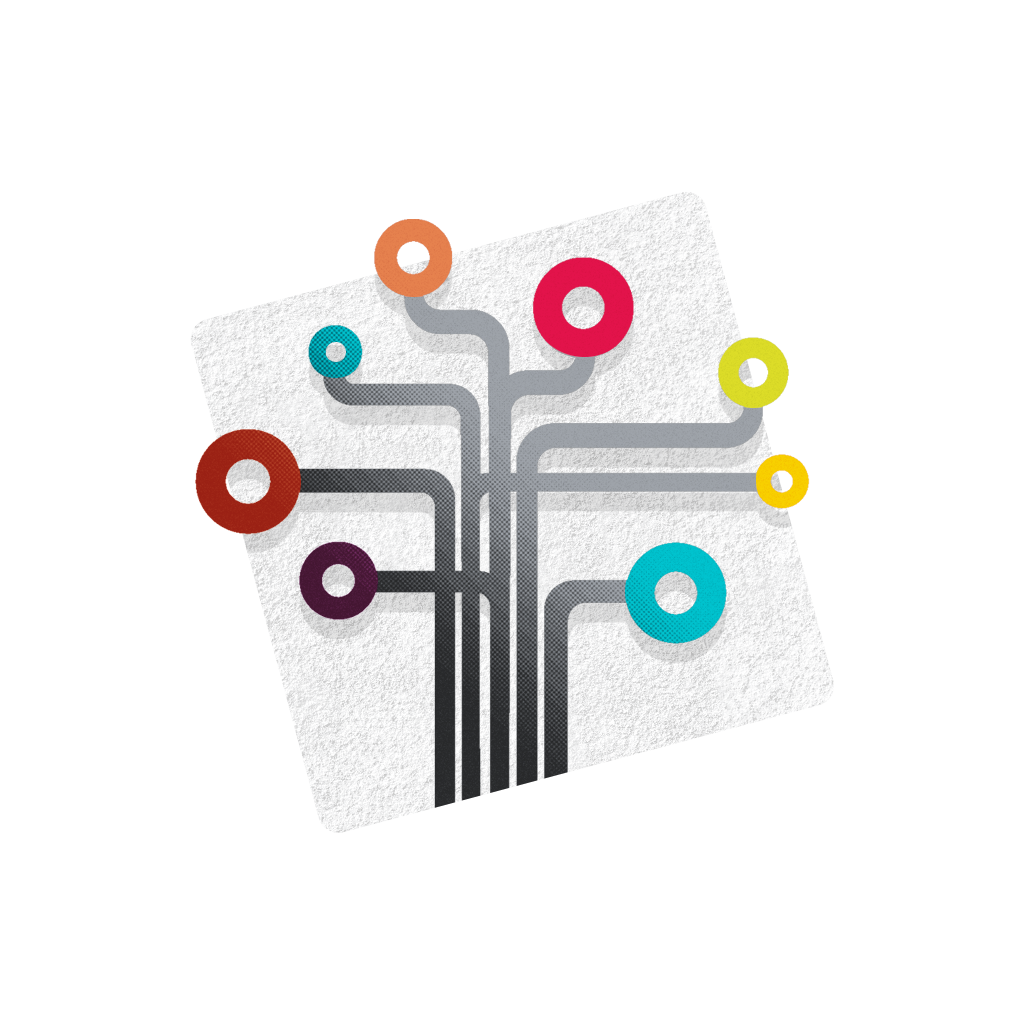 Center for Advanced Research Computing (CARC)
The UNM Center for Advanced Research Computing is the hub of computational research at UNM and one of the largest computing centers in the State of New Mexico. It is an interdisciplinary community that uses computational resources to create new research insights. The goal is to lead and grow the computational research community at UNM.
CARC provides not just the computing resources but also the expertise and support to help the university's researchers. This service is available to student, faculty, and staff researchers free of charge through support from the UNM Office of the Vice President for Research.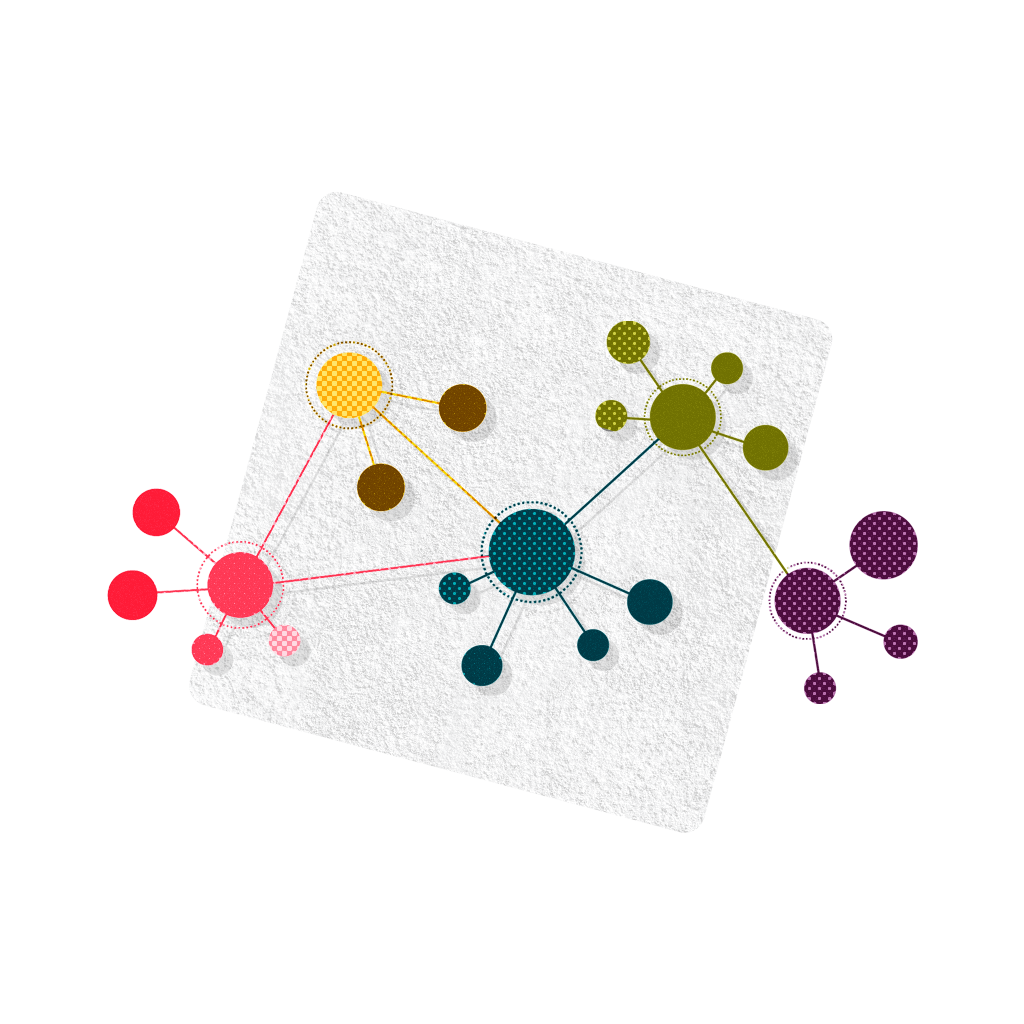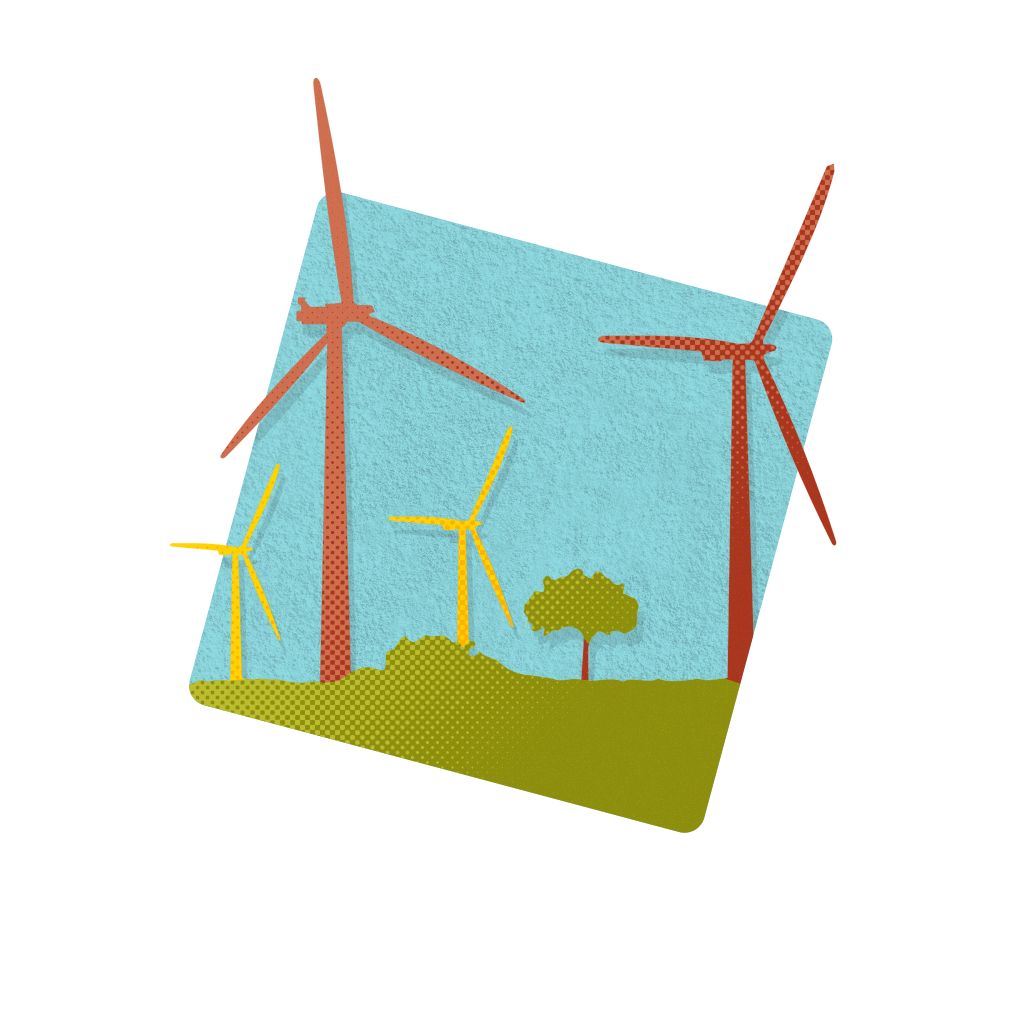 Office of Vice President for Research
The mission of the Office of the Vice President for Research (OVPR) is to advance innovation and discovery. The core of this mission is the research, scholarship, and creative works of UNM faculty. The OVPR seeks to facilitate these activities, resulting in new knowledge and applications of value to academic communities and the public.
LoboCloud
Virtual machines are available from UNM IT through a service called LoboCloud.  Virtual Machines can help departments or individuals manage their software without needing to maintain the underlying operating system, hardware and infrastructure. This allows departments to focus their staff's efforts towards their specialty while offloading the cost of day-to-day infrastructure maintenance to IT.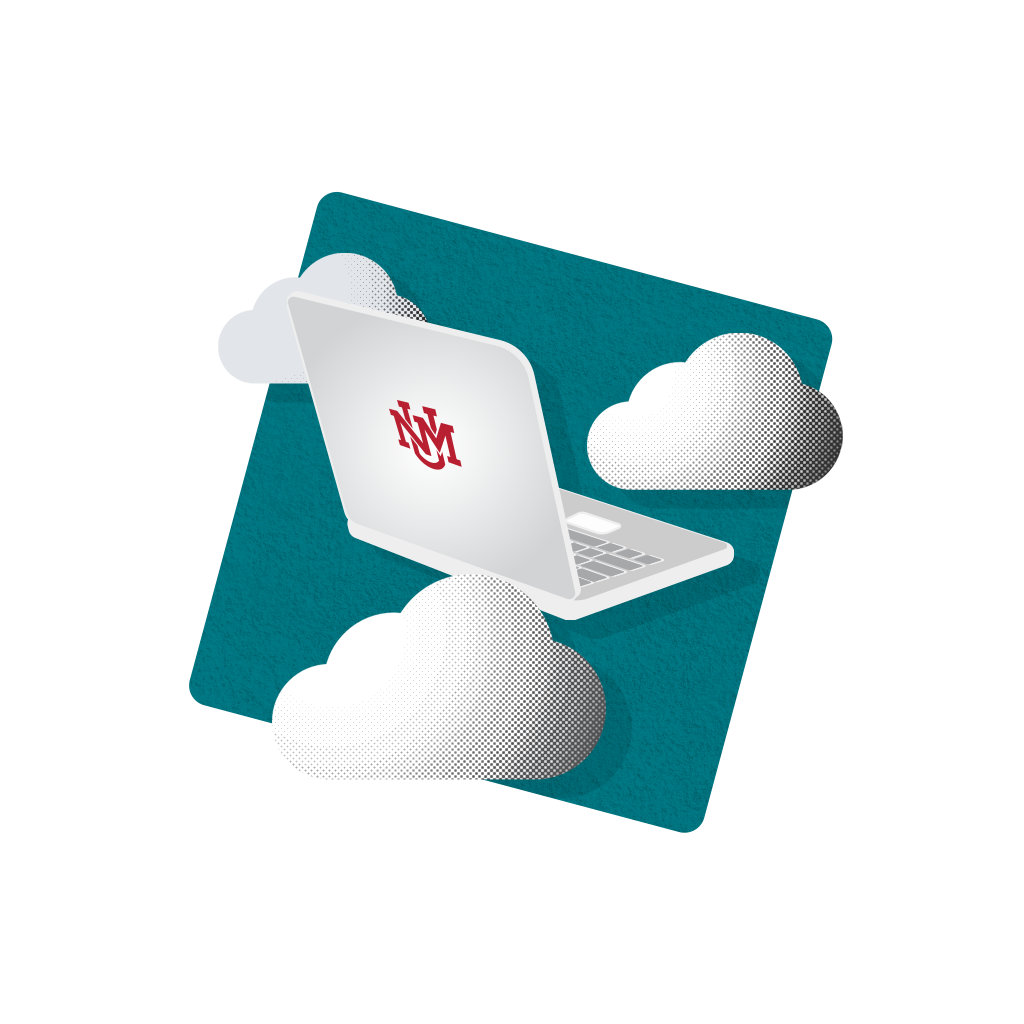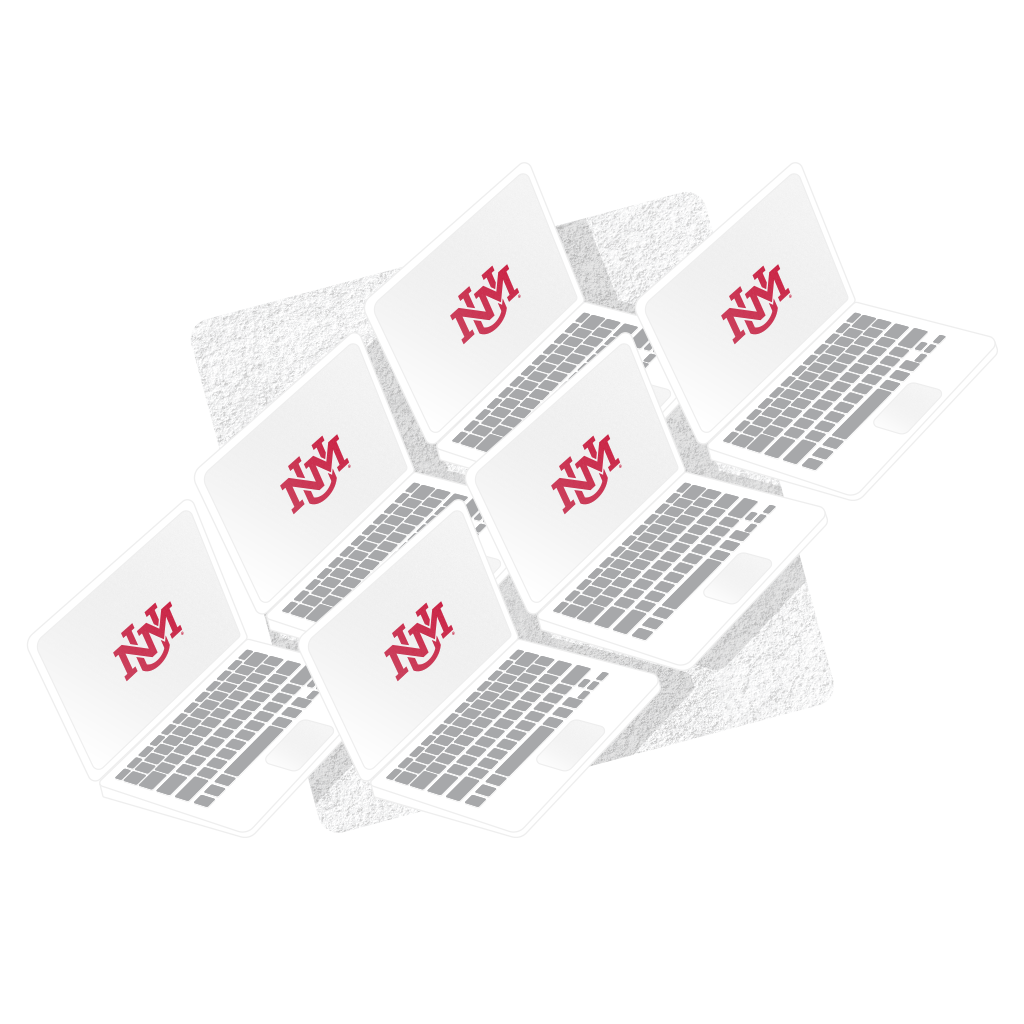 Research Networking
IT manages the UNM main campus network and provides access to the Internet for UNM branches, hospitals and clinics. Wired network services include high-speed Internet connections to classroom buildings, branch campuses, researchers, and residence halls. Voice and video are transmitted on the same network in some cases.
For assistance with UNM IT services, please contact the IT Help Desk at (505) 277-5757. Hours of operation are Monday – Friday, 7:30 a.m. to 5 p.m. 
Library Resources
UNM Libraries provides support from subject area specialists, and a  Research Data Services  Program that provides a wide variety of services in support of effective research data planning, management, preservation, discovery and use. In addition to consultation and support services, the RDS team also provides support for several key research data infrastructure capabilities that are maintained by the Library for use by UNM's research community.
A number of other research services are also available to researchers through the Library website.