Announcements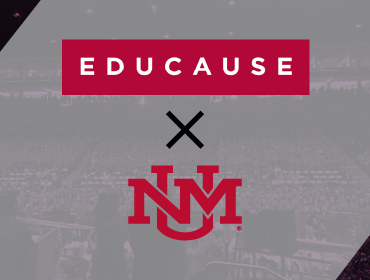 Educause
This is a survey that relates to student and faculty experience with a focus on academic technology systems and services such as student access and connectivity, Canvas, classroom technology, student support systems, modes of instruction, etc.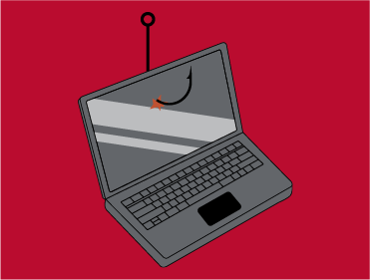 Phishing Awareness and Prevention
To help educate our students, faculty, and staff, and prevent phishing, the UNM Information Security & Privacy Office (ISPO) will implement phishing awareness training along with an improved approach for reporting suspect messages and spam.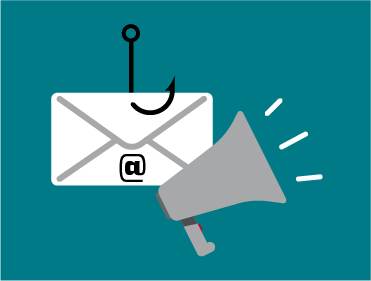 Report Phishing
Suspicious email? Is it a phish? Use the "Report Message" button in Lobomail. Follow the link for information on how to use the "Report Message" option using Android, iOS, Mac, Windows and Outlook Web Access.