Computing Spaces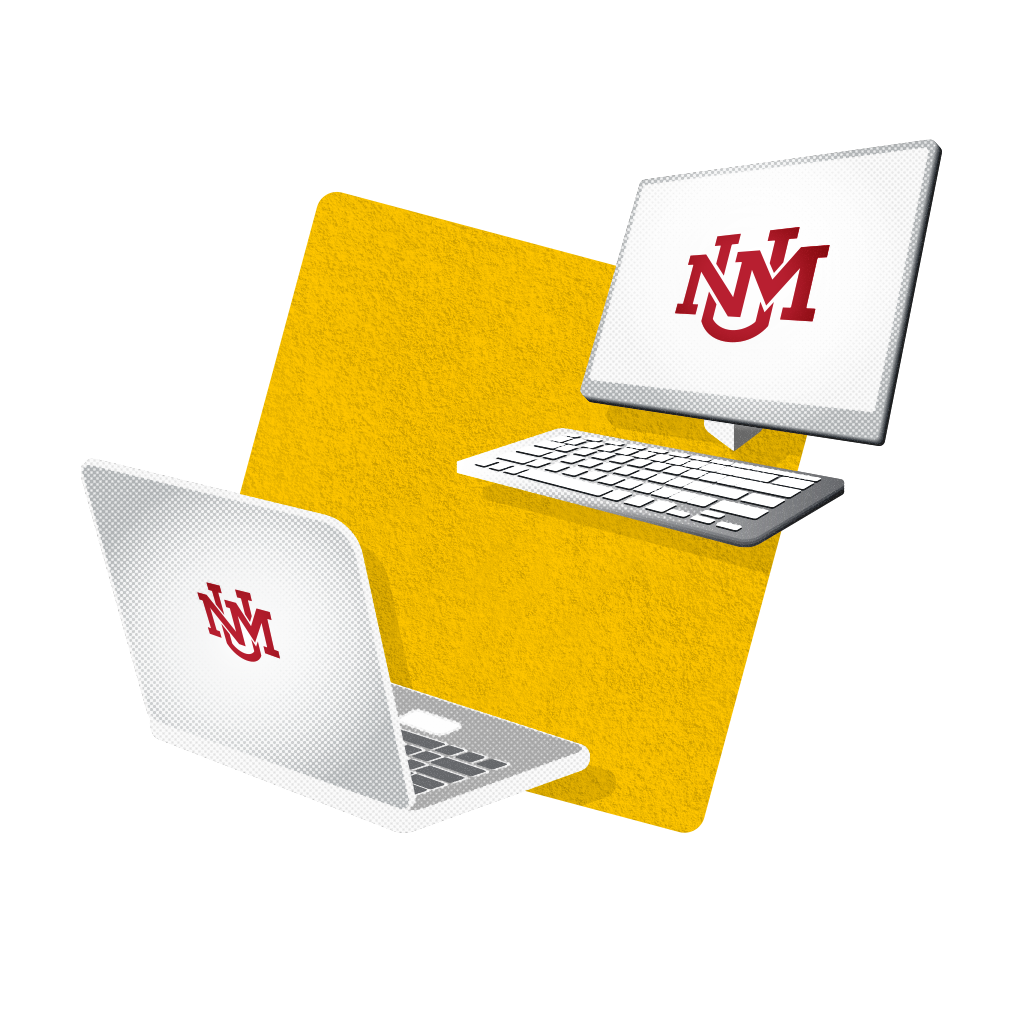 On Campus, Off Campus
Computer labs remain open in Dane Smith Hall. most other locations are closed during the Governor's stay-at-home orders. Check out our Tech Finder page to see the full list and map of open computer labs and available equipment.
From Library and IT Computer labs to specialized departmental spaces, walkup kiosks, and virtual desktop (VDI) access, we've got you covered.

Already have a computer, but need access to lab software? Try out out our LoboVirtualDesktop service to access a lab computer and related software from your own device.
Your Device or Ours
We are making room in our computing spaces for you to bring your own computer to collaborate and study with peers, use one of ours, or borrow a laptop and study in a location of your choice.
Stop in to Dane Smith Hall or University Libraries to borrow a laptop for a few hours. Other checkout locations may be found in TechFinder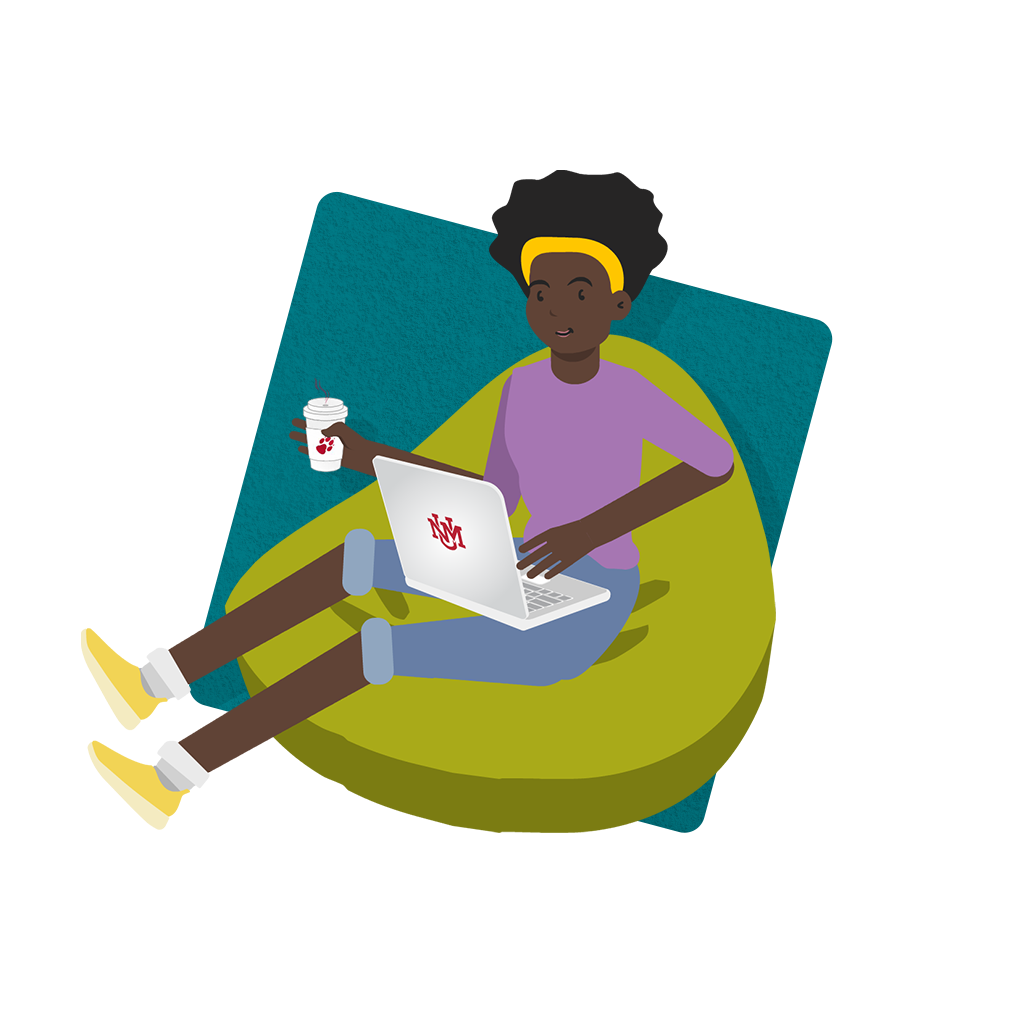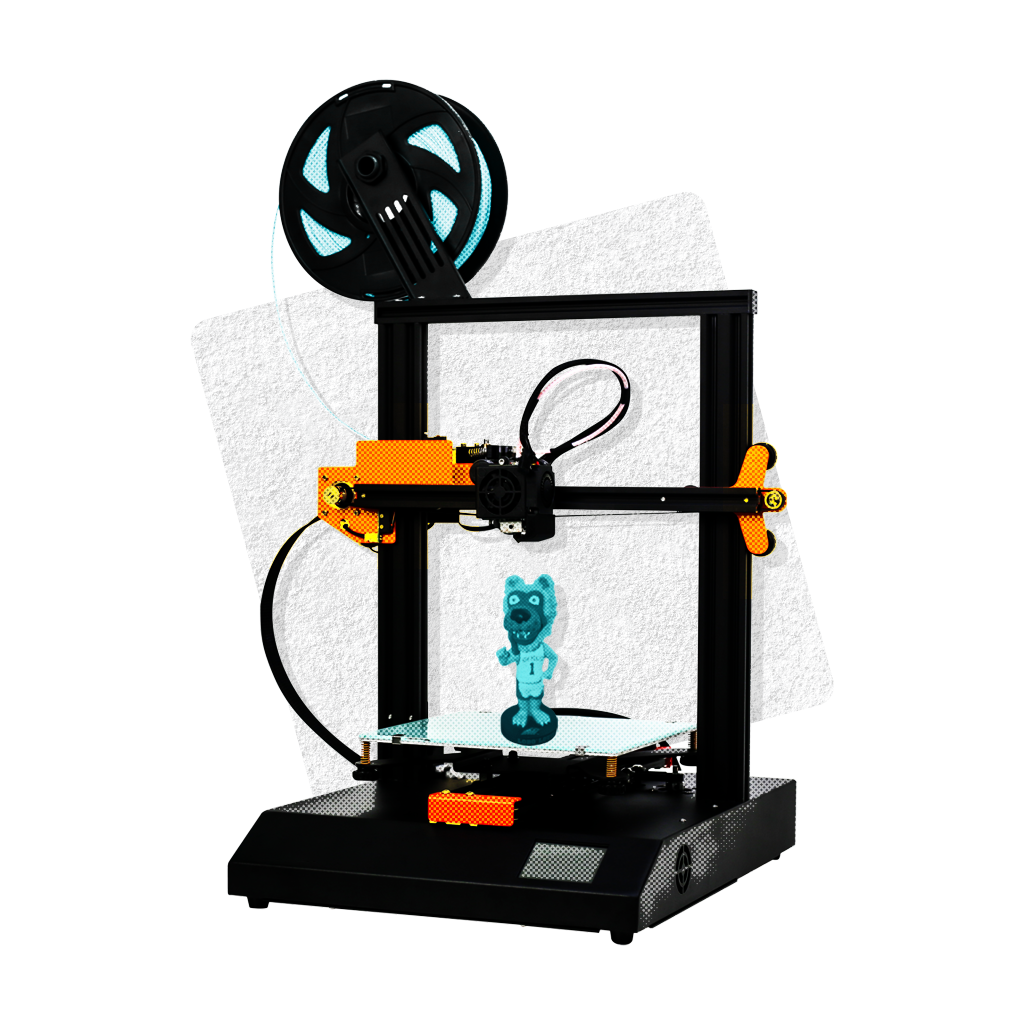 Rethinking Computing Spaces
With decreasing need for traditional computer labs and greater levels of student laptop ownership, UNM is rethinking the use of computing spaces. The goal is to provide better support for study and collaboration as well as specialized tools such as those found in maker spaces.
One example of this is the Creative Campus Commons which is planned to open in Zimmerman Library this Fall.